DENTISTRY

Dr P.N.  
Johnny Dang, Dentist
B.D.S. (Syd Uni)
Dr Dang graduated from Sydney University with a Bachelor in Dental Surgery and is a Member of the Australian Dental Association. Since graduating, Dr Dang has worked at various dental practices across Sydney before settling down here at Canterbury Dental Centre in Campsie.
Dr Dang is dedicated to ongoing training and education to further improve his skills as a clinician and frequently attends seminars across general dentistry, especially Cosmetic Dentistry, Orthodontics and Orthopaedics. He believes everyone deserves their confidence with a perfect smile and strives to give each of his patients the smile they dream of and deserve through cosmetic dentistry, orthodontics and orthopaedics. Dr Dang has completed an extensive orthodontic course in which he combines using fixed and removable expansion appliances to expand the mouth rather than extract teeth in order to get a fully functional mouth for eating and cosmetic purposes.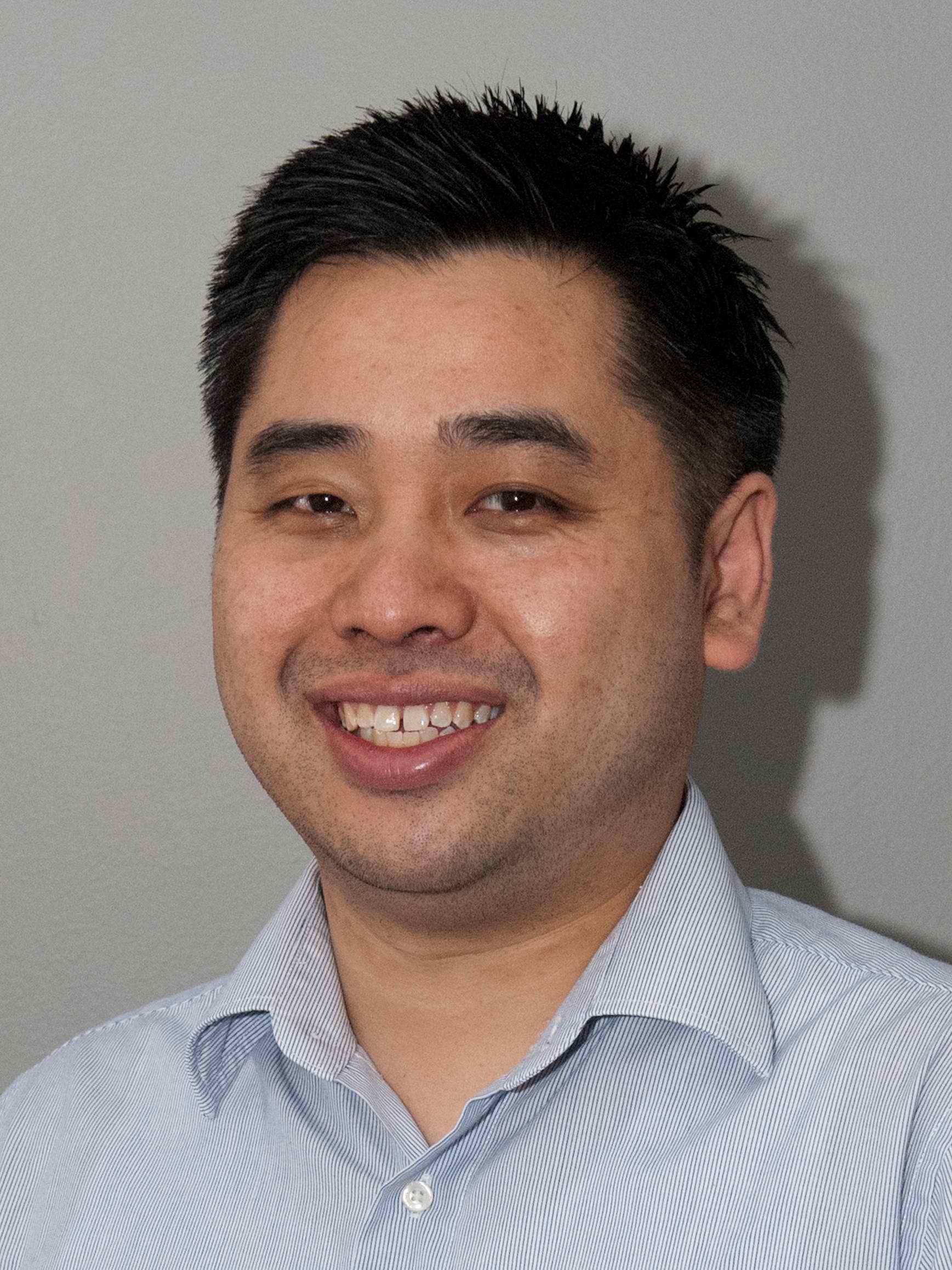 DENTISTRY

Dr  
Alan Trinh, Dentist
B.D.S. (Syd Uni), Clinical Associate (Dept Oral Maxillofacial Surgery, Syd Uni), Grad. Dip. Clinical Dent. (Oral Implants, USYD)
Dr Trinh graduated from Sydney University in 2001 and has travelled and worked right across NSW, working both in rural and regional centres. He also spent some time with the Royal Flying Doctors in Broken Hill. Alan is passionate about the role dental implants can play in restoring missing teeth and restoring both smiles and the ability to bite. Dr Trinh holds a Graduate Diploma in Clinical Dentistry from the University of Sydney.
He has previously held associate Lecturer and Clinical Associate titles with the Department of Oral and Maxillofacial Surgery at Sydney University. He was extensively involved with the teaching of Sydney University graduates in the discipline of Oral Surgery.
However, Dr Trinh believes in perfecting all facets of his dentistry and extensively attends both local and international courses learning from industry leaders and is a member of the Australian Dental Association, Australasian Osseointegration Society, Australian Prosthodontic Society, Australian Society of Periodontology and International Team for Implantology.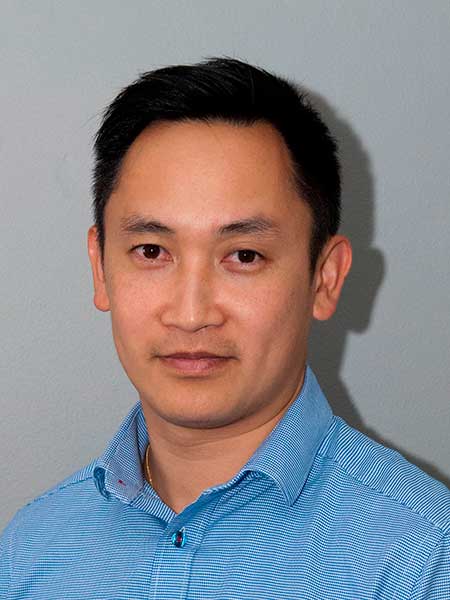 THERAPIST

Cheryl Lim, Oral Health Therapist
B. OHS (LA Trobe University)
Cheryl is our very gentle, friendly Oral Health Therapist who plays an essential role in the prevention as well as maintenance of our patients oral hygiene.
Cheryl strives to make each visit to the dentist a positive experience for both adults and children.
If she's not here at Canterbury Dental you'll find her at the local record store looking through vinyls or cafe crawling during Sunday brunch.